Google's recognition of  industry leaders and their impact in digital marketing
Web2Media is awarded by Google for developing strategies to help clients expand into new markets and drive sustainable, international growth.
The international growth category focuses on the ability to help clients achieve their internationals goals from leveraging automation to increasing campaign metrics by making the most of new strategies and tools.
Below, Google puts a few words on how Web2Media in cooperation with DK Company has managed to expand DK Company internationally in a period of 16 months. Web2Media was responsible for implementing an international in-depth market strategy for a well-defined target group.

The client's challenge
Web2Media's client needed new insights in global markets, consumers and digital practices to be succeeded in achieving international growth.

The approach
Web2Media's approach was to use the right combination of Google tech stack, combined with deep dives into multiple global markets and consumer buying habits.

The results
DK Company achived a wide range of international growth goals, which resulted in yet the best financial year of DK Company's history.
"We know our competitors are doing great things too which only makes us even more proud of winning. Now we are just even more motivated to work harder to get a chance to achieve an award next year as well."
Kim V. Jørgensen, Co-Founder and Partner, Web2Media
Web2Media shows strong growth metrics on a global scale 
Web2Media consistently delivers strong growth metrics for their global clients with tangible commercial impacts, and driving marketing efforts across all channels and throughout the whole customer journey. Web2Media's desire and ability to analyse data has brought them to where they are now - from a small entrepreneurial activity to a full-grown digital marketing agency. Web2Media thrive in the trusted advisor role and exactly that knowledge sharing is a keystone to their success.
To drive results, Web2Media applies a sophisticated tech stack, including, R, BQ, Google Cloud Platform and Google Analytics to scale, optimise and leverage valuable opportunities for their clients' growth funnels.
Advanced integration with Google's products
Web2Media are Google Ads experts. They use automated systems to analyse campaign impact and performance across Data Studio, BQ and R – and also implement Performance Max, Discovery and YouTube with automated bidding. In addition, Web2Media also uses Google tools such as Market Finder and Market Explorer that help them translate new consumer insights and trends into scalable marketing strategies that deliver results.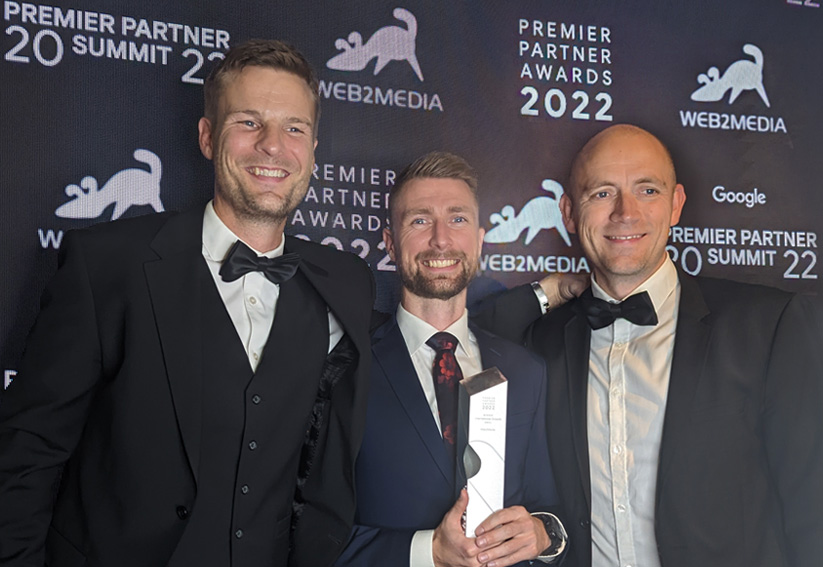 Google's algorithm is used to improve campaign performance
Web2Media also places great value in Google's algorithm as a way to improve campaign performance. Audience clustering and segmentation via a custom-built Google Cloud solution is yet another approach used by the Web2Media team.
These segmented users are then automatically fed into BigQuery, and back to Google Analytics using Data Import, from where they create audiences that can be pushed to Google Ads. Their Google Cloud solution allows them to create highly qualified audiences, even in situations where they do not have email permissions.
This can be extremely valuable when running brand awareness campaigns, and generating quality website traffic. For one particular client, this innovative approach has resulted in an increase in profitability while the fixed costs has remained the same.
Get started
Contact us today
If you need counceling in how to expand your business internationally, don't hesitate to get in touch with us.
Kim Jørgensen
Founder and Partner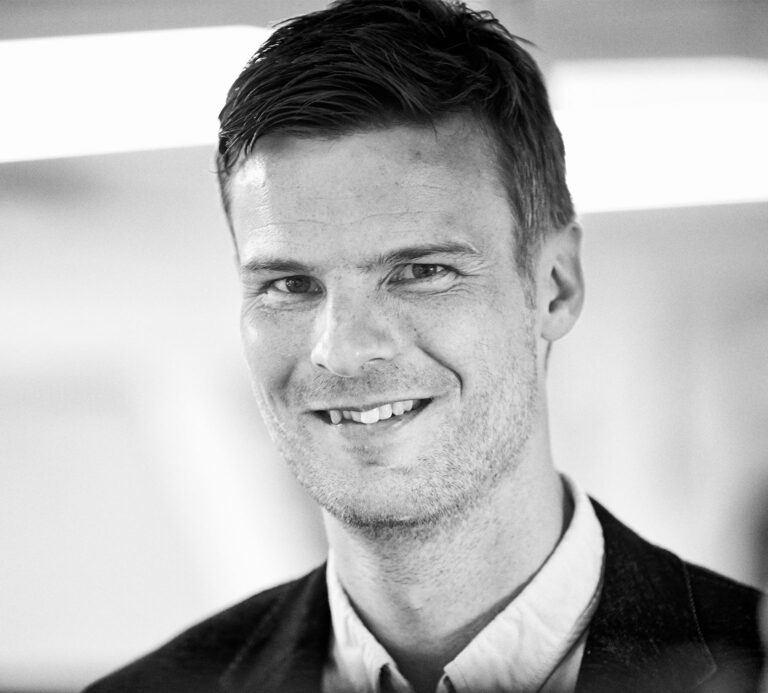 Vores kunder bruger os også til