We are a digital marketing agency
As a digital marketing agency our ultimate goal is to help businesses grow through online marketing. With employees being specialised within different subfields of digital markting our company is capable of assisting your marketing department with valuable knowledge, skills and competences.
Marketing and sales are mutually dependent and in our opinion it makes no sense to talk about marketing without sales - and vice versa. With that in mind, we always base our counseling and recommendations in relation to your corporate business goals. We want to establish long-term relationships where engagement, development and growth lays the ground and we do so by giving a little more that what our customers expect.
"Give More Get More" is our DNA. It is our body, mind and spirit. In everything we do we are driven by the opportunity to help other businesses to reach their goals. We believe that if we give more we get more and that is the mindset that is the core foundation for Web2Media.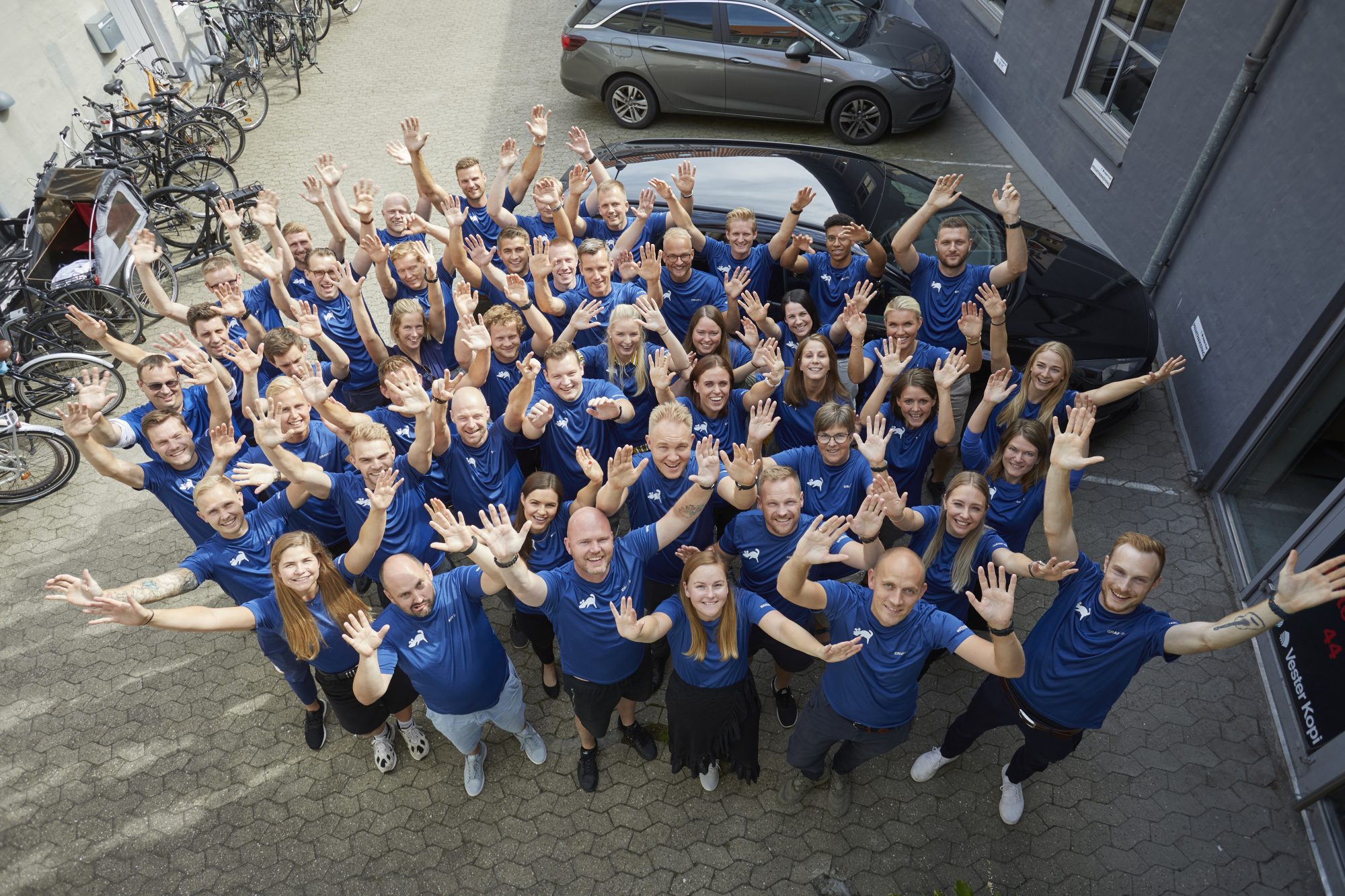 Brothers, close friends and partners
Our company first saw the light of day in 2011. Behind the continuous stream of marketing magic, you will find a passionate team of employees along with our five partners. The two SEOs, Allan and Kim, are not only brothers but also great friends – on the job as well as in private.
Who are we?
To put it simply, Web2Media is a business-oriented agency driven by data, passionate employees, and strong relations to its associates.
0
tracker dogs
0
consultants
0
specialists
0
salesmen
Vision

Mission

Value
Google Premier Partner
Within Google's partner-program there is a small group of elite-bureaus with advanced Google Ads-experience. Each of these bureaus, including ours, carry the prestigious title of 'Google Premier Partner'.
Web2Media has earned the title as Premier Partner for two reasons: Partly because we are always up to date with the latest products from Google, and partly because our specialists have completed a comprehensive certificate program in Google Ads.
Our status as a Google Premier Partner means that we can offer our customers the best possible counseling regarding Google, Google Ads, Google Shopping, and Google Analytics. In addition, we have a close dialogue with Google, meaning that we are able to provide better and faster support for our customers.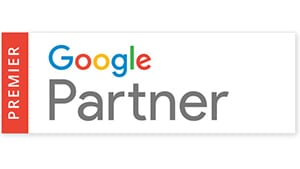 HubSpot Gold Partner
Among the several thousand HubSpot-agencies globally, only a few have earned the title of 'HubSpot Gold Partner'. Therefore, we are both proud and honored to carry the diploma. It is a stamp of approval given only to those, who are no less than experts in implementing HubSpot-systems.
As a certified HubSpot Gold Partner, we can offer you priceless knowledge, experience, and expertise in all things related to HubSpot.  When you succeed, we succeed.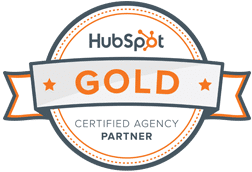 Shopify Experts
Shopify is an American content management system which makes it easy to create a webshop. Because it is incredibly easy to use, it is particularly ideal for entrepreneurs as well as small and medium-sized companies.
Here at Web2Media we are proud to be official Shopify Experts. We have extensive experience with Shopify and useful knowledge about the necessities of a webshop.
With our expertise, all aspects of your webshop will be on point – from the technical features to the design. We can help you give the users of your website a great experience that will make them come back for more.

Do you want to know more?
Are you interested in knowing what we do for our customers every single day? Or are you considering working with us? Then take a look at our many services.